Accomplishments Services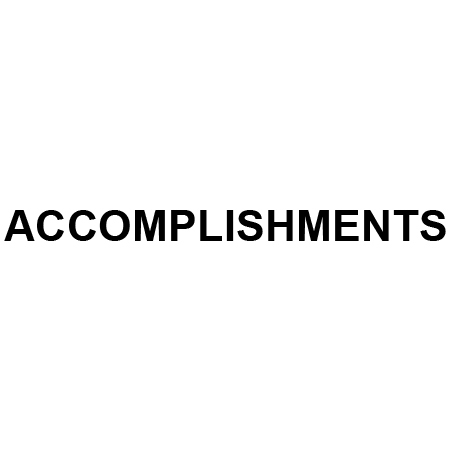 Accomplishments Services
Product Code : 18
Brand Name : CAPRI FINANCIAL SERVICES PRIVATE LIMITED
Accomplishments
Debt Syndication for a Port Expansion for a Chennai based listed company (Debt component Rs. 1095 crs & Rs. 500 crs LC facility).
Debt syndicated for a SEZ in Chennai to the tune of Rs. 406 crs.
Raised more than Rs. 400 crs. for a leading public limited infrastructure major.
Syndicated Rs. 302 crs for a port project of a south based listed company.
Syndicated Rs. 85 crs for a Dredger purchase for a listed Chennai based company.
Syndicated Rs. 92 crs for a paper manufacturing company. We are also advising the company and their other group concerns on various financial matters. We are guiding this company for an Initial Public Offer to be listed in BSE and NSE.
Raised more than Rs. 150 crs for a Andhra Pradesh based group for it's various projects. We have carried a cost benefit analysis and also reduced the cost of borrowing by foreign currency funding.
Syndicated Rs. 287 crs for a private textile company based in Erode for its Greenfield expansion project.
Raised FCCB of 12.5mn USD for a Real Estate and Construction Company based in Chennai.
Get in touch with us